By Badrul Hussain Babu
Hogmanay-the world-famous new year celebration street party last taken place in Edinburgh, the capital city of Scotland before the Covid-19 pandemic. On 31st December 2018 there were over 80,000 people gathered to celebrate the happy new year 2019.
Generally, Hogmanay is an old festival for this region for years and takes
place every end of the year.
The princes street gardens, one of the top tourist attractions for festivals,
became the center for the fireworks in the very early moments of the new
year. The gatherings witnessed some magnificent fireworks every
hour taking place started from 8 pm until 12 am.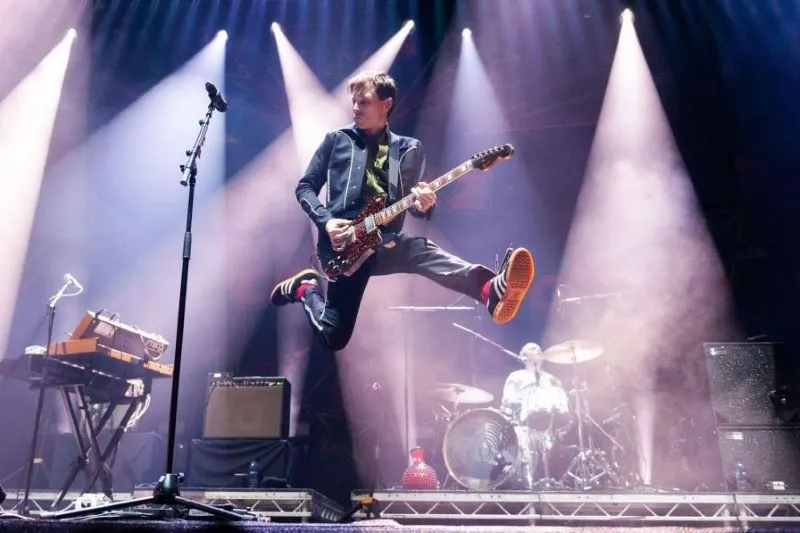 Besides, Bairns Afore, a soldout family event set the tone with live band Massoake finishing with a version of Bohemian Rhapsody for 6500 people before an early stunning fireworks display.
In the Waverly Bridge area also, the Hogmanay continues with other music
the concert was presented by Gerry Cinnamon, a star singer from
neighboring city Glasgow. A huge crowd enjoyed some popular music
in the concert and feeling of warm gatherings celebrating the upcoming new
year.
There were also spectacular dances on the main street stages to entertain the
audience till late at night and keeping them all entertained together. This
included thousands of people engaging themselves in dancing in the street to
show their joy. Elsewhere in the arena, the crowds were entertained by
performers fascinated by the illuminated horse costumes where there was
giant dancing puppets created by the Spanish company called El Carromato,
Belgian outburst breakdancing troupe Prison Break Rockerz and the all-female
"Divas and District" Scottish pipe band.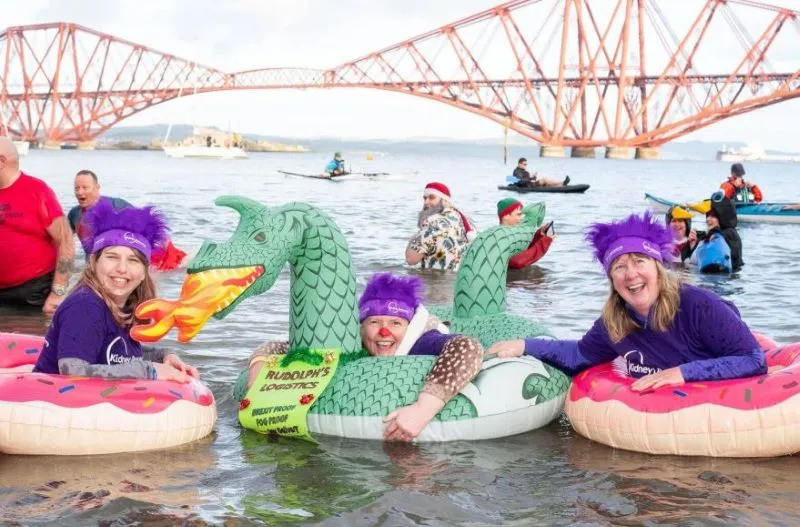 In addition, the organizers arranged a noise-free arena name 'Silent Dance' for
those who want to dance with privacy and individual entertainment by
listening to some popular music in special headphones provided by the host.
The Hogmanay event organizers were extremely happy with their
performances as the celebration went smoothly and celebrated the upcoming
new year with joy, excitement, and entertainment to the new year ahead
happening end of every year around.
Charlie Wood and Ed Bartlam, directors of festival producers Underbelly, said:
"Tonight Scotland celebrated with the world its cultural and social connections
with Europe. "Our artists gave the crowd the most amazing and passionate
performances and there was a tremendous atmosphere across the arena."

Badrul Hussain Babu: Blogger, Travel Writer. Lives in Edinburgh, UK.